About FocusWeb
FocusWeb was established with the aim of being the change factor for people, site owners, businesses and companies, bring about growth and achieve business targets – Via the Internet.
For almost a decade now, we have worked with hundreds of customers in the global and the Israeli market and provided substantial contribution in increased revenues and measureable benefits, while providing the highest quality of online marketing services, all in order to serve the personal or business goals of our customers.
Among our customer you can find companies and organization ranging from startup at the beginning of the way, medium sizes companies in Israel and abroad, and also global brands of the most successful enterprises such as UPS, Pointer (TASE:PNTR), and Teva (NYSE:TEVA).
Uri Nissani – CEO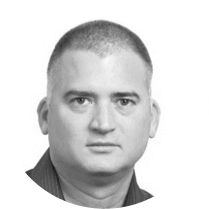 Uri Nissani has 15 years of business experience in the fields of e-Commerce, internet and technology.
Uri Nissani's career milestones include the following roles:
Internet domain training department establishment for John Bryce Training company
Emerging Technologies domain management at Oracle Israel
Kardan Technology's CTO during emission in TASE
Associate Partner in Concord Capital Venture Fund
Office System domain management at Microsoft Israel.
Between 2007 and 2009, Uri worked as a consultant to companies involved in online marketing and trade, and, after accumulation of experience and results, decided to found FocusWeb along with his partner – Yair Safrai, and contribute his work experience and successes in the field into the joint company.
Uri has a BA degree in Computer Sciences from Mercy College, NY.
Uri served and is still serving in active reserve service as a member of the IDF General Staff negotiating team.
Maya Yaul Egozi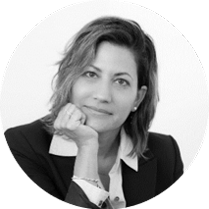 12 years of experience as an analyst and in project management with the Prime Minister's Office.
Leading roles with Kinnevick (Glocal Forum, Rome), the Peres Center for Peace and Israeli Parliament.
Digital Marketing at the Technion. Member of the Israeli Bar Association.
The synergistic connection between two worlds – business and technology, which are the base on which FocusWeb was established, enable our customers to reach significant achievements in the digital business domain, to grow, and to prosper.
For additional information, please leave your details and one of our representatives will be happy to contact you.