Online Market Research – A unique service provided by FocusWeb
What are your competitors doing in the online arena? And how can you better compete?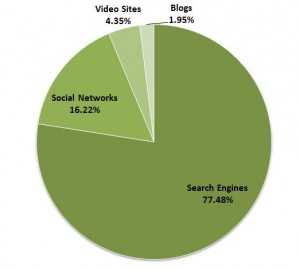 FocusWeb's online market research enables any company to obtain a comprehensive and accurate snapshot of its online presence and status, the market in which it operates, relevant market demand, and a full mapping of its competitors' online presence.
FocusWeb's market research is based on a unique methodology developed in-house, and is a recommended first step towards building an effective online marketing plan. The market research enables decision-makers to determine the strategy and recommended mix of the company's internet marketing activities.
The market research includes the following deliverables:
A snapshot of the company's web presence
Competitors overview according to various performance metrics
Keyword research and existing market demand
Recommended changes to site UI (designed to increase organic traffic and facilitate browsing by site visitors)
Recommended marketing activities
For additional information, please leave your details, and one of our representatives will be happy to contact you.